Emergence
Magazine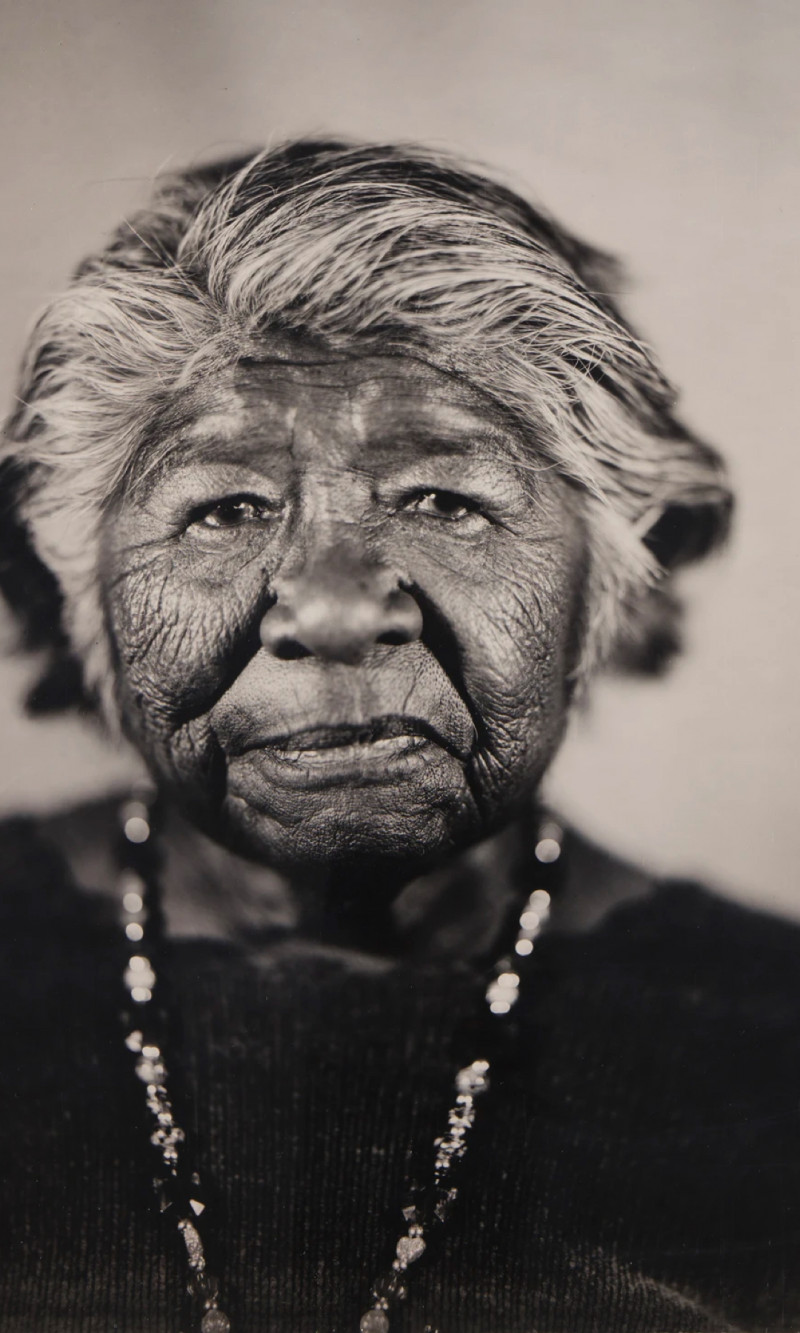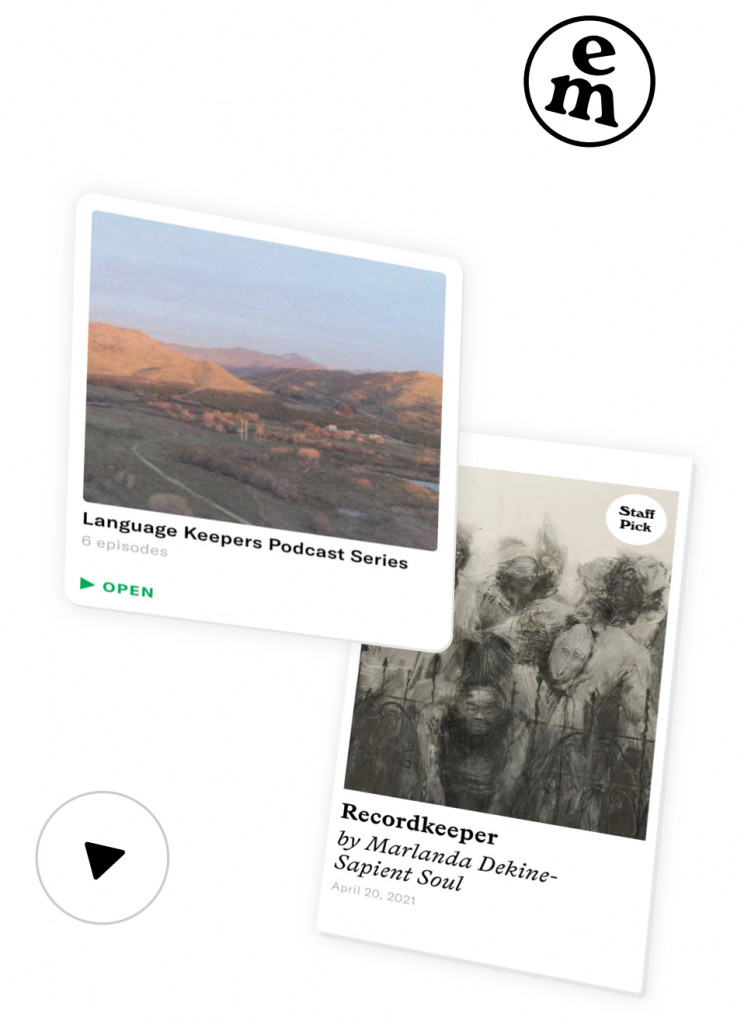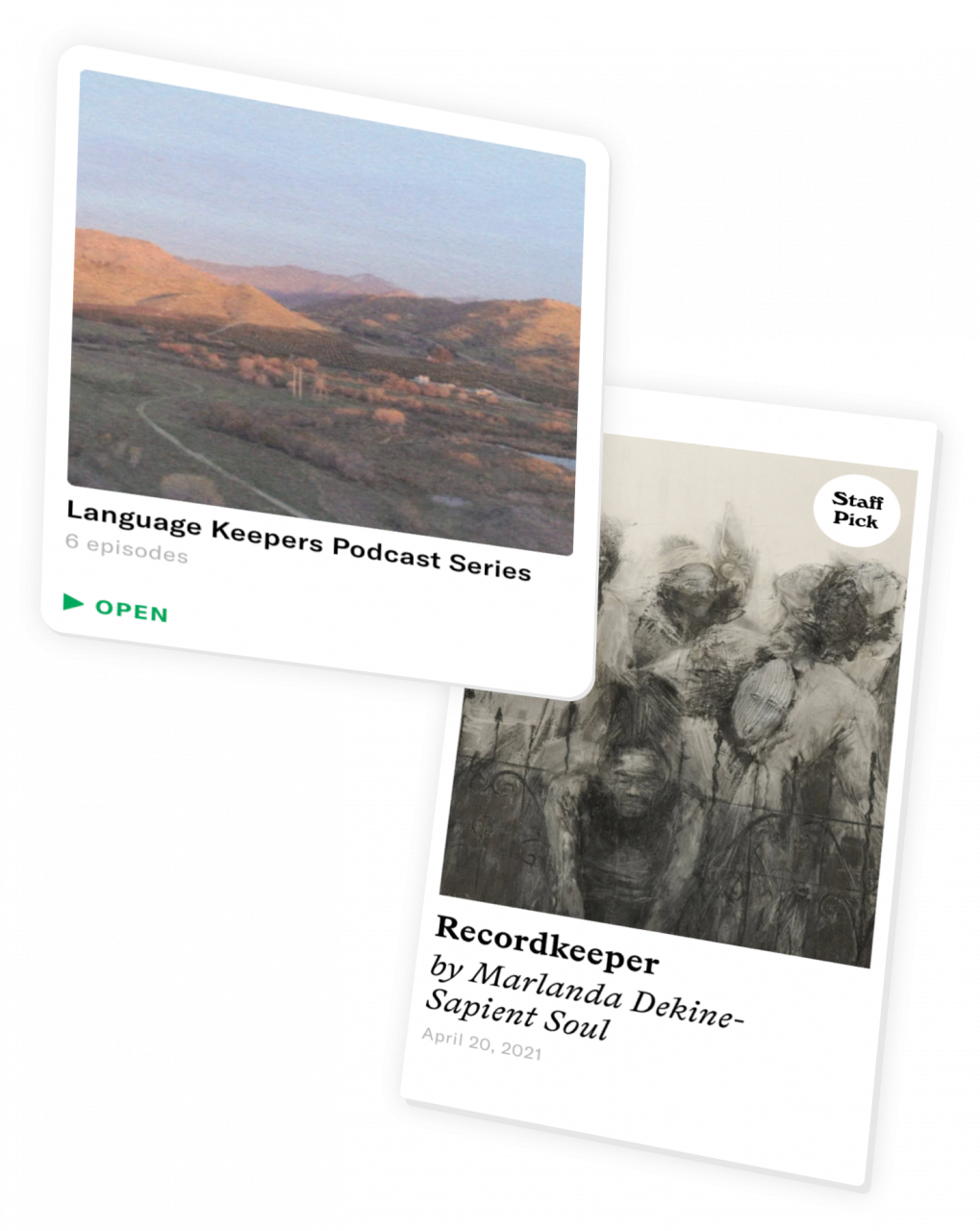 A fresh start.
Together with Studio Airport, we developed the new Emergence Magazine; an online publication platform for stories, podcasts, films, poetry, and much more.

Emergence Magazine needed a new direction for its online platform: simpler, clearer, and more accessible. We applied all the lessons from the past to create a fresh start, but with all the old content. The search engine allows you to find exactly what you're looking for, but the design also invites you to get lost in exploration.
Awards
Webby Award Best Writing (Editorial)
Emergence Magazine is a platform that utilizes both traditional and modern ways of storytelling. There are classic essays that adhere to formatting and typography rules, as well as film, audio, interactives, and VR. For example, we developed a custom audio player and a modular system for creating stories using various typographic and audiovisual elements.
To connect all the various types of stories and emphasize the restrained character of the design, we focused on page transitions and micro-animations. Using barba.js, we created smooth transitions that make navigating between stories a seamless experience.
Hundreds of stories of all kinds had to be transferred from the old platform, so some manual work was inevitable. However, we were able to automate the majority of the process. In several migration rounds, we were able to transfer all articles, films, podcasts, and opinion pieces, either in their new form or exactly as they were. They were then ready for a final tweak and check by the editorial team, saving months of work!
Swipe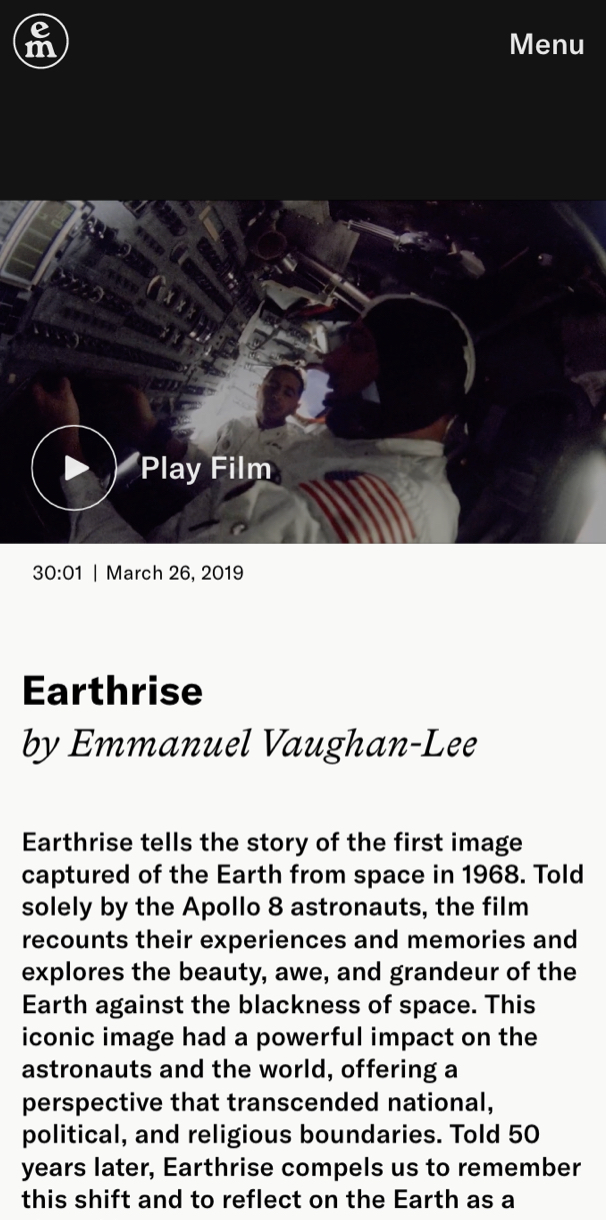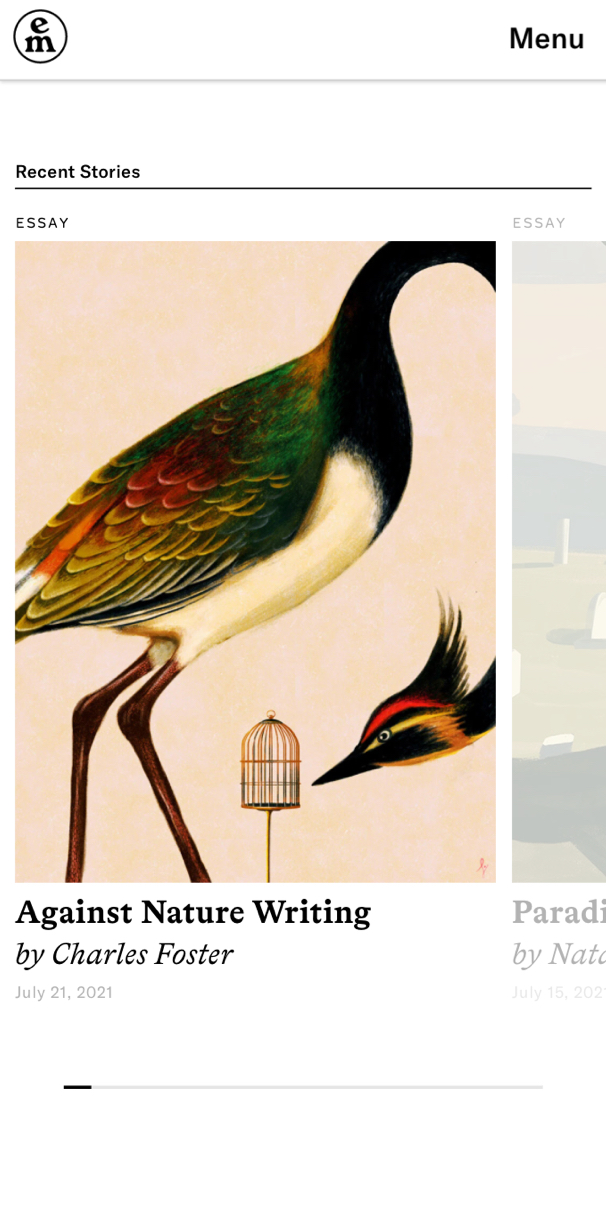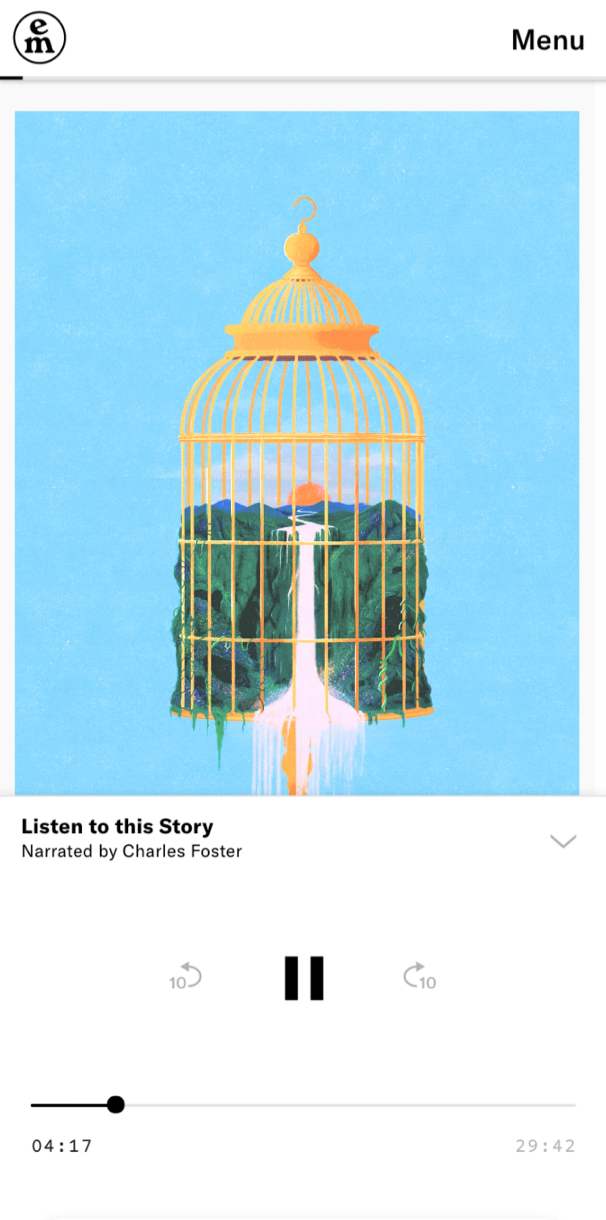 A complete story.
Efficient and easy access to all stories on the platform is crucial, but not all content originates from the CMS in this case. Some stories are self-contained websites, sometimes even developed by different parties. To make all articles searchable, we developed a spider that indexes all the content. Using Elasticsearch, we serve you the results you expect.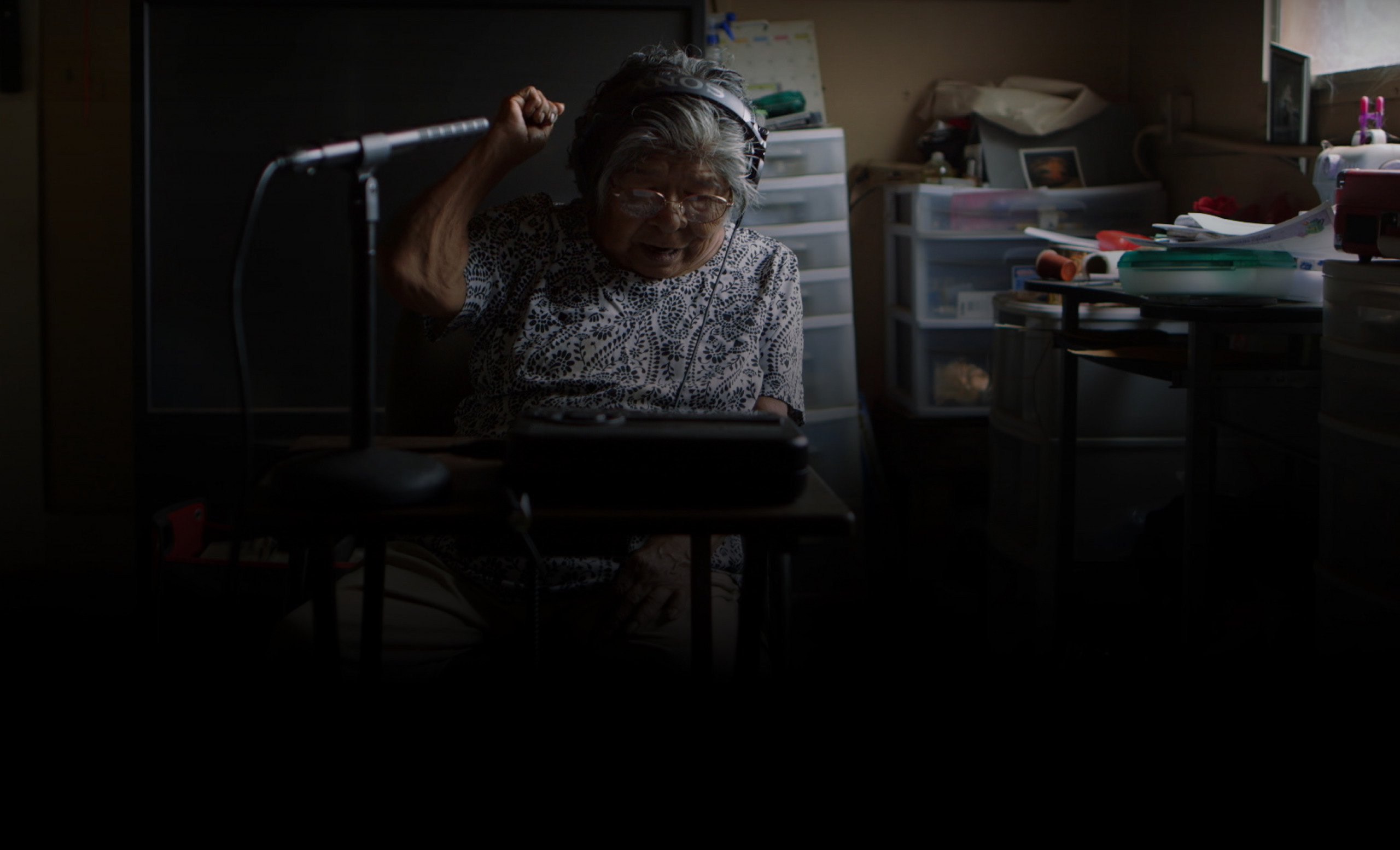 The new Emergence Magazine is a collection of stories, essays, interviews, and films, all with a flexible and customizable template.