Edukans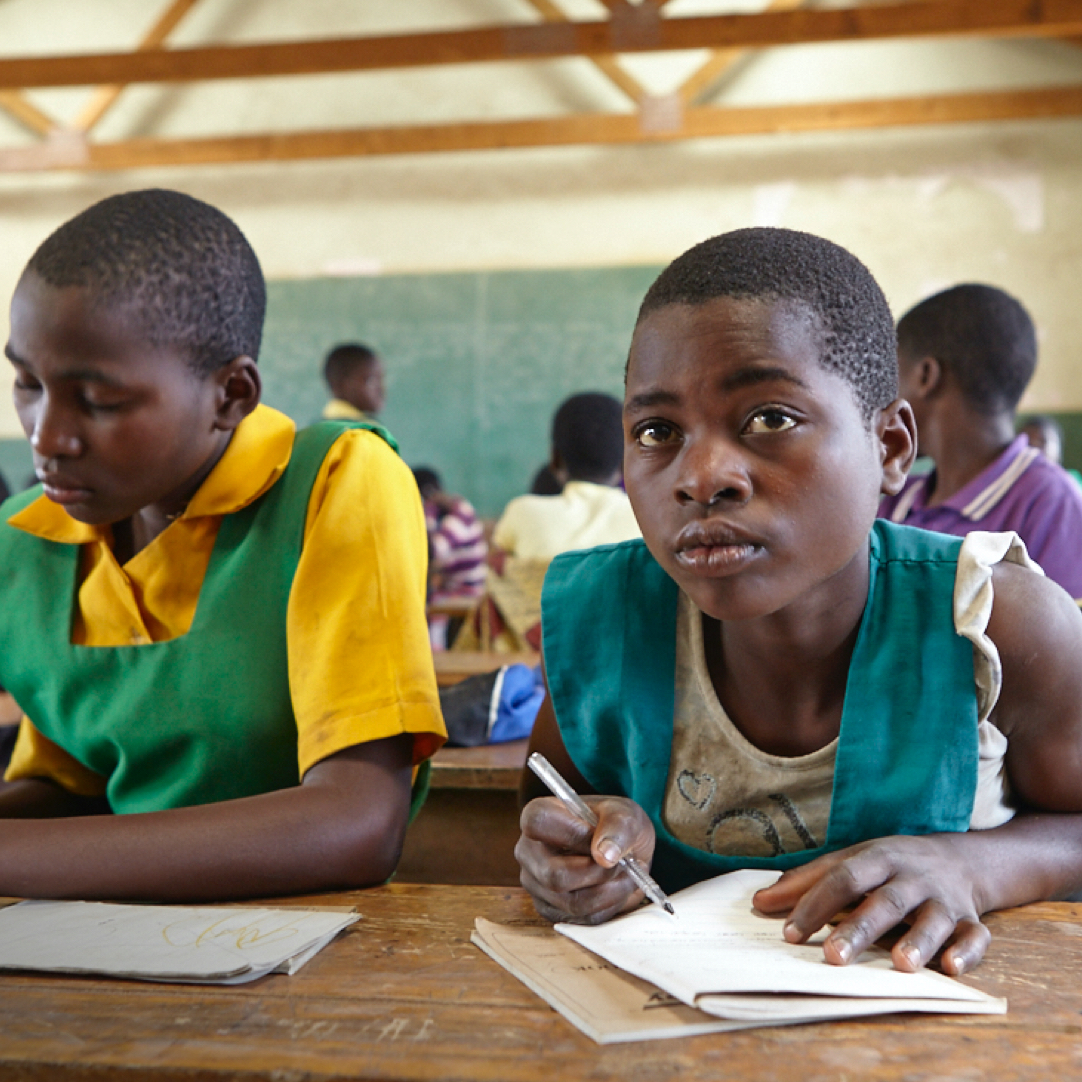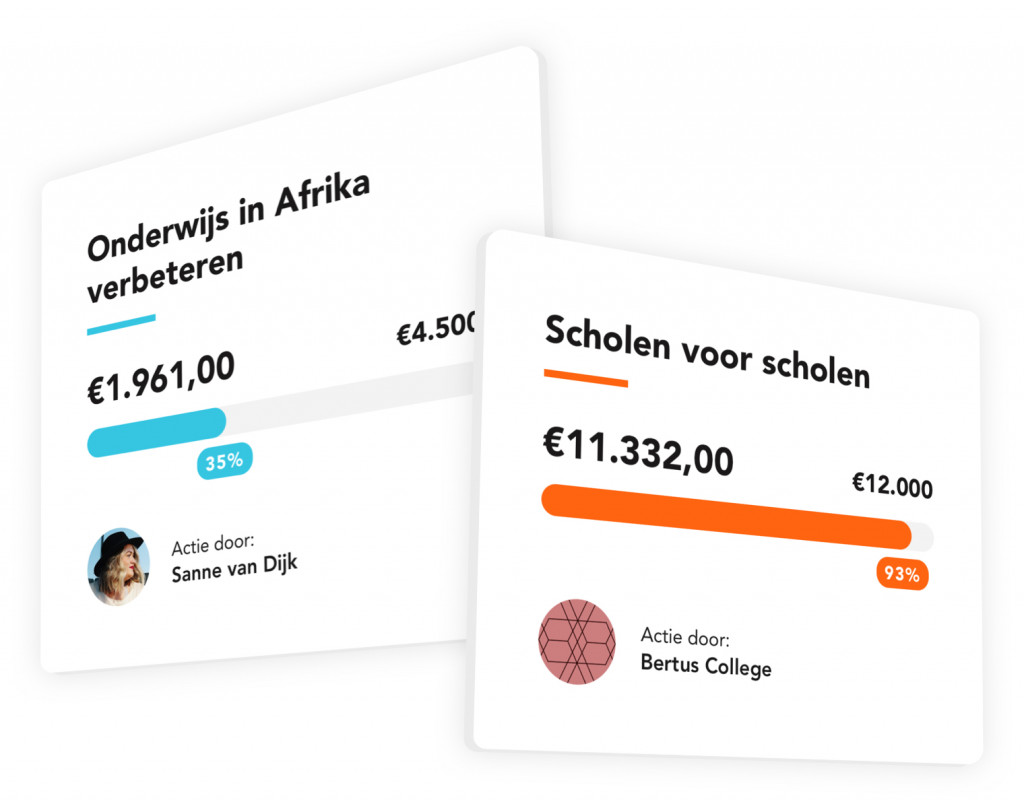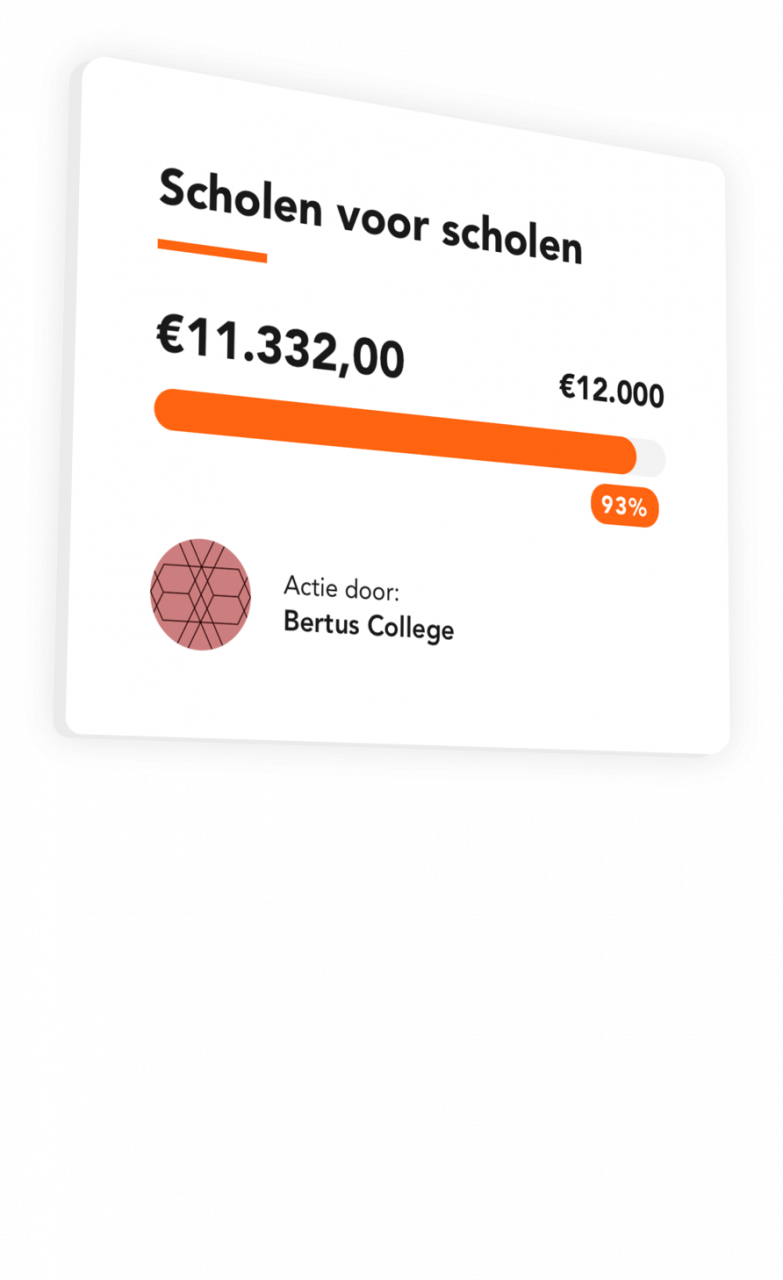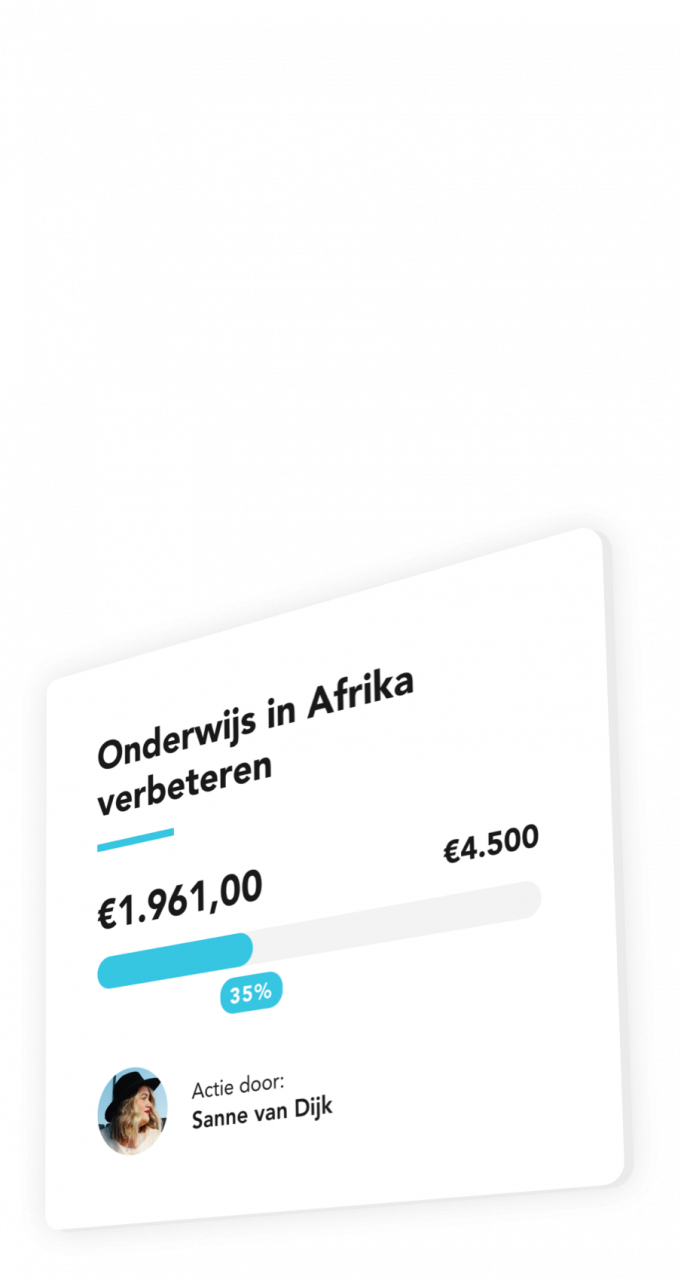 Accessible education
Edukans makes education accessible and affordable in countries where it is not a given. Donors are a cornerstone for the organization's survival. September's task was to provide Edukans with a strong platform to build a relationship with donors by finding the right balance between content and conversion. As a digital partner, we developed a completely new digital identity, with multiple websites and a crowdfunding platform.
We combined simple information pages with a well-thought-out funnel. The main goals were to inform visitors about the social importance of Edukans and to raise funds. The crowdfunding platform includes personal updates and photos, giving individuals the opportunity to fundraise themselves. This has greatly increased the willingness to donate.
Cooperation for result.
In intensive strategy and design sprints, we tested and developed various solutions. This collaboration has led to successful new possibilities on the platform for years.

By using smart funnels that highlight the impact of donations, we have established the optimal flow.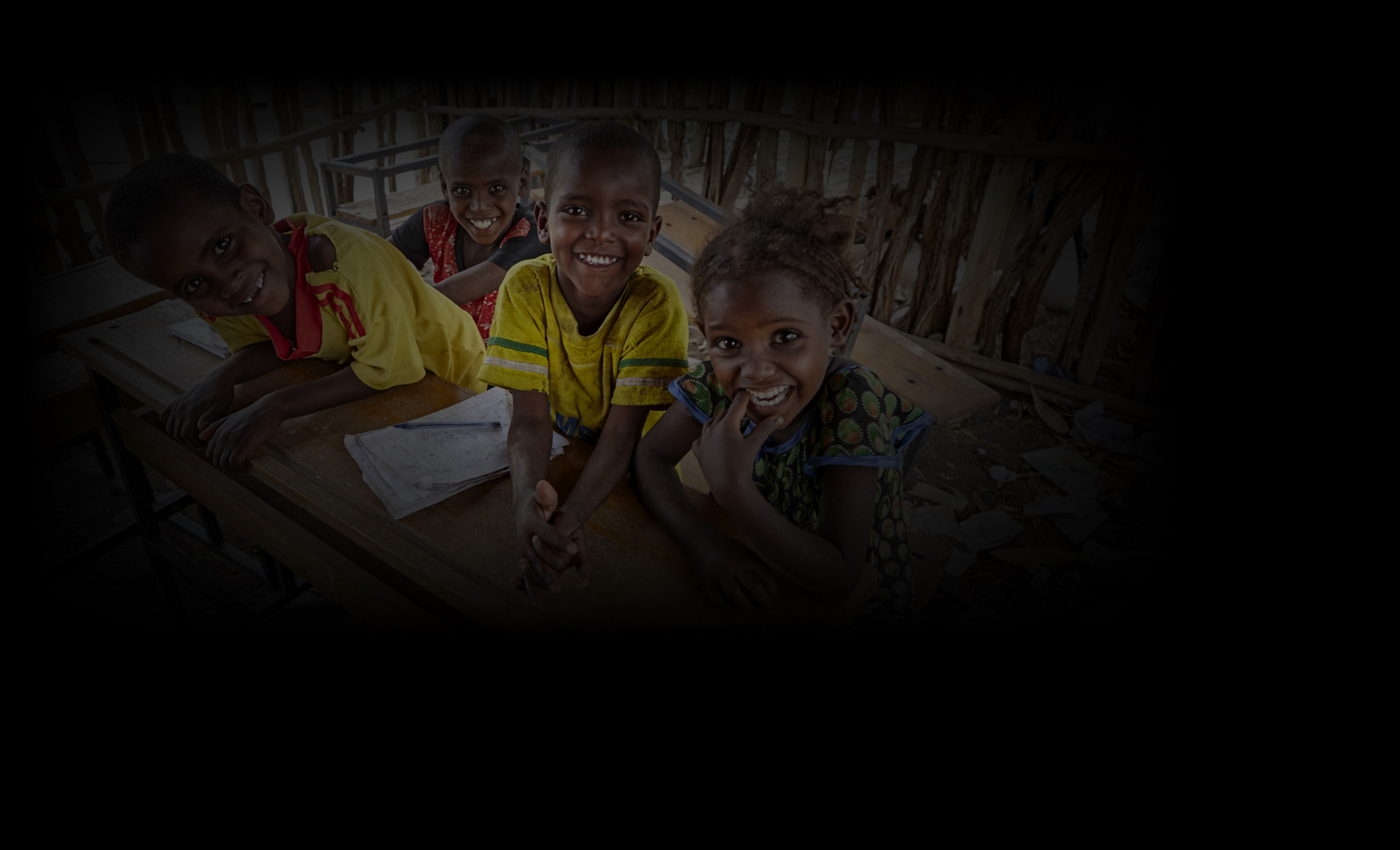 A user-friendly website with a strong story. We work together on special campaigns with a lot of impact every year.
"You can tell that it was good for us, to go back to zero and look again with independent people who say what works and what doesn't. September was very good at assessing what we were looking for and then translating it perfectly."
Maarten de Bruijn, marketing consultant at Edukans