JAG
Models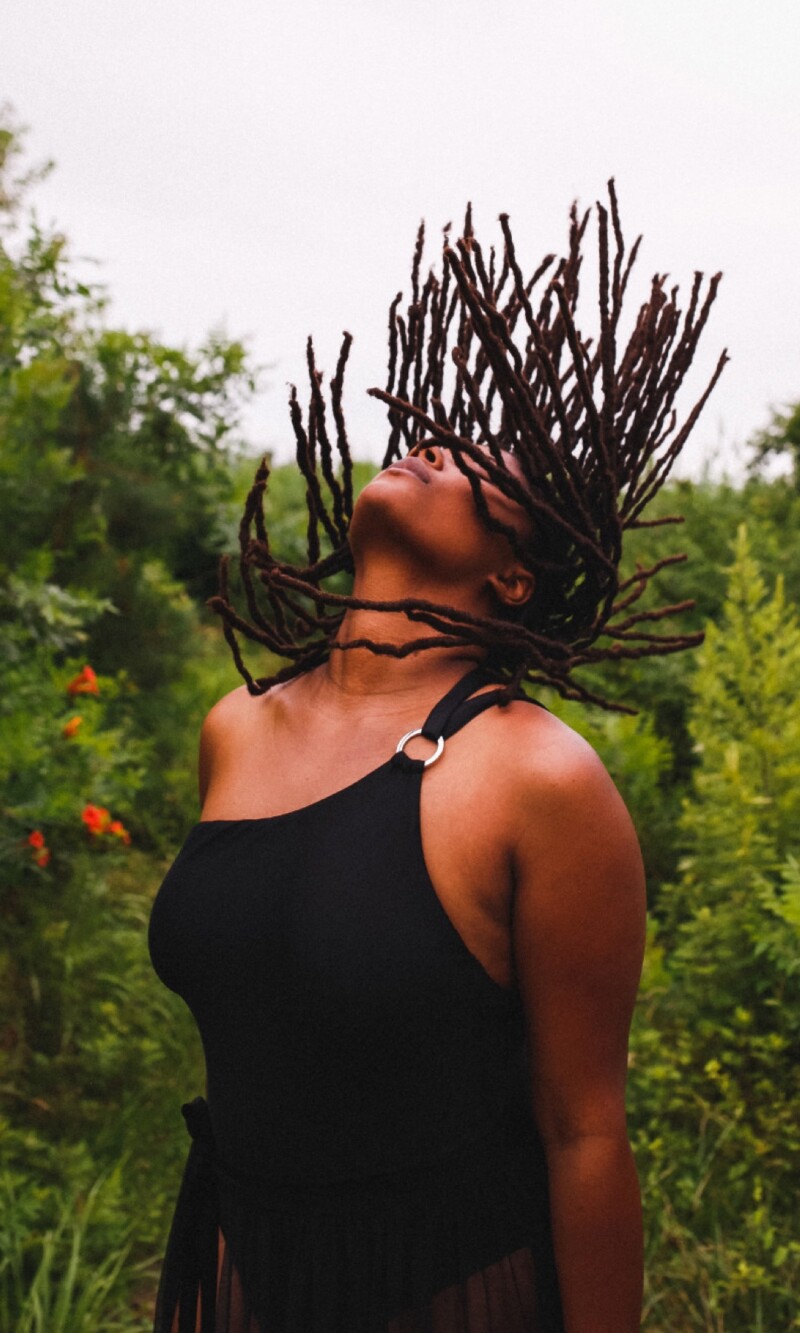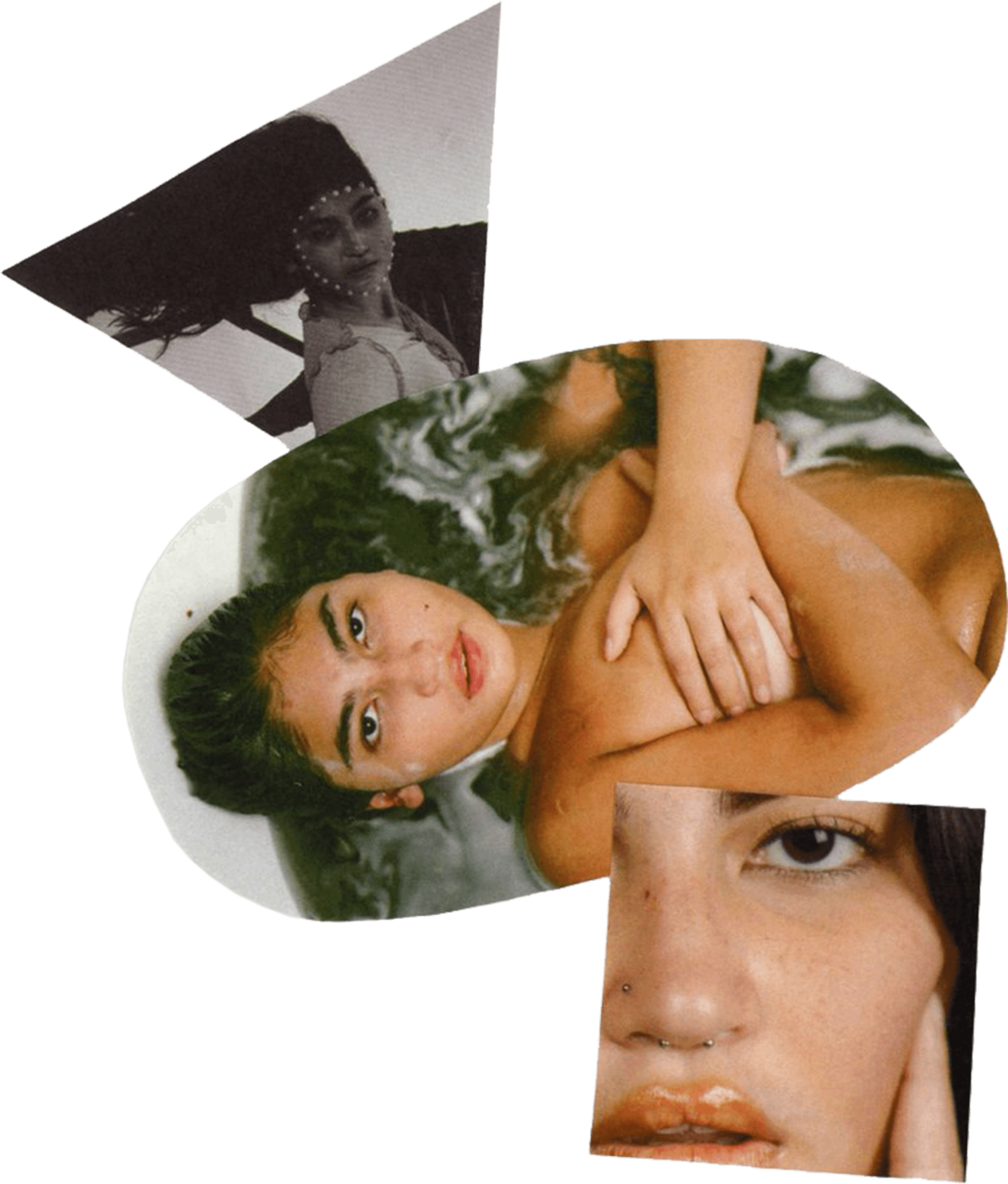 Remove barriers.
JAG Models is a leading model management agency in New York with a mission to change industry standards. JAG works to remove barriers in size, weight, gender, and ethnicity of models, giving a new meaning to beauty.

Each model at JAG has something unique to offer. In addition to modeling work, some models run their own businesses, are DJs, or write for magazines. It's time to highlight that on a new website!
Together with
creative studio Ouruse
, we have given JAG the freedom to showcase the models in their power. Instead of every profile looking the same, JAG is free to use modular content blocks to shape all necessary information as they wish.
This is all made possible by a user-friendly CMS and the Booker API, which retrieves and automatically synchronizes all of the models' data.
In addition to showcasing the models' identities, the new website also strongly conveys the identity of JAG. The videos, animations, and highlighted text showcase who JAG is, making for a visually impactful site.
The new structure and design enables the achievement of other goals as well. We have seen a significant increase in newsletter subscriptions and have received many applications from potential new models.
Focus on identity.
By focusing on both the identity of JAG and the models, the unique vibe is conveyed on every page. The vision and mission are strongly conveyed, and by organizing the content, the right goals can be achieved.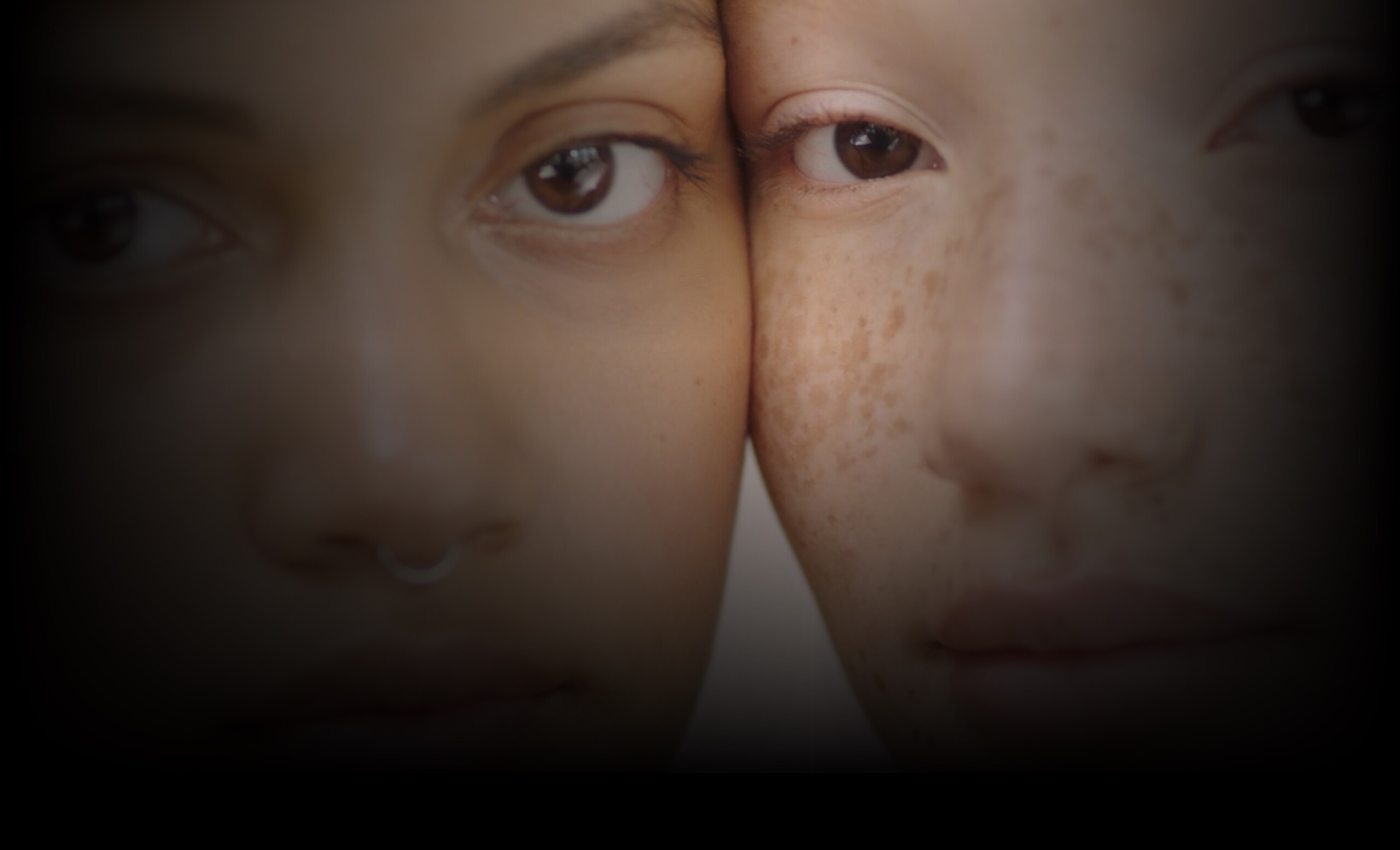 The flexibility in content makes each page unique in its look and feel.