VPRO
Cinema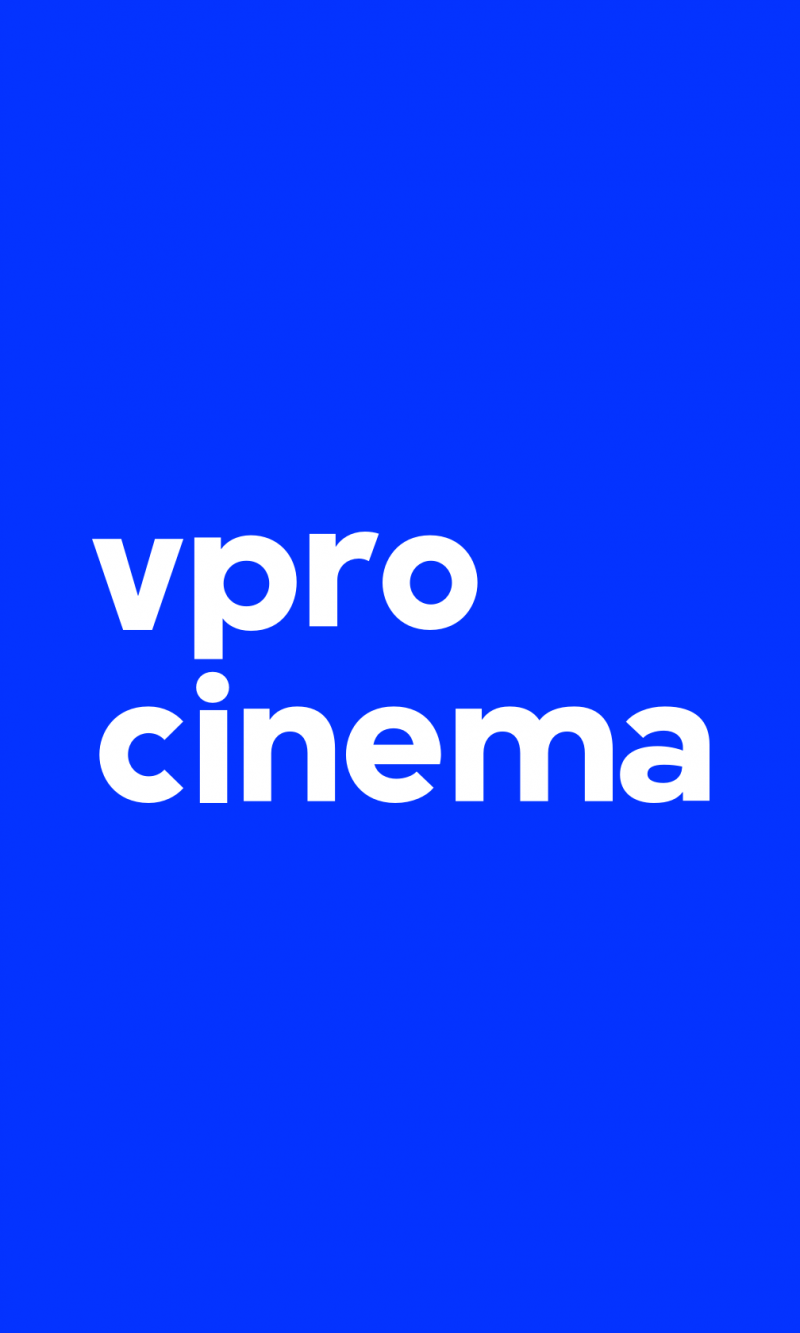 Successful film of
the year election
through user-friendly
voting tool.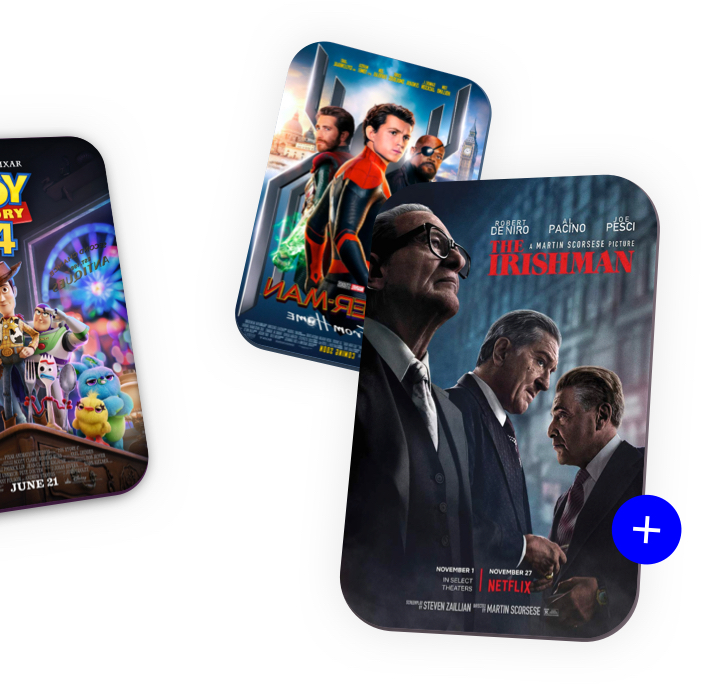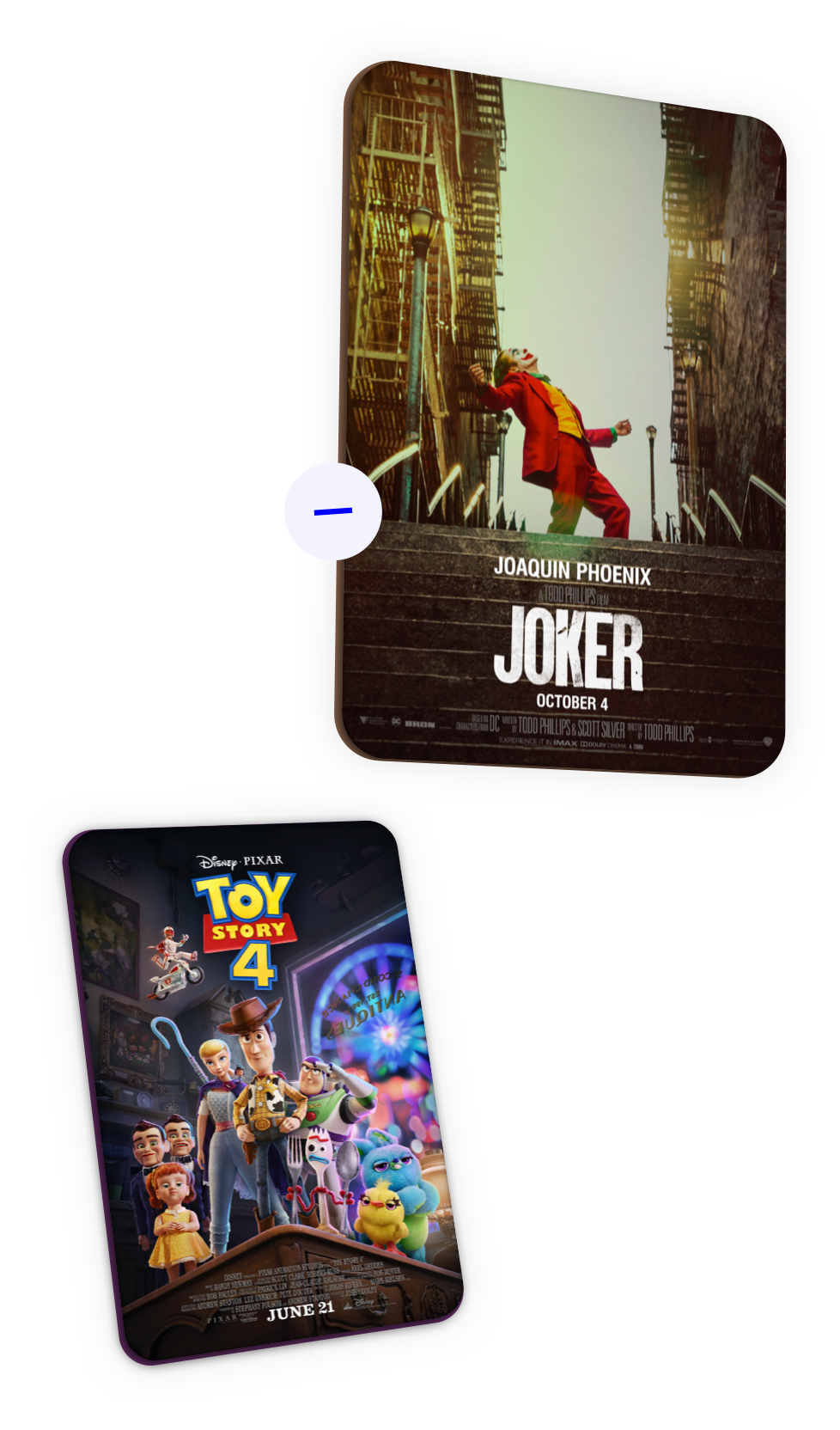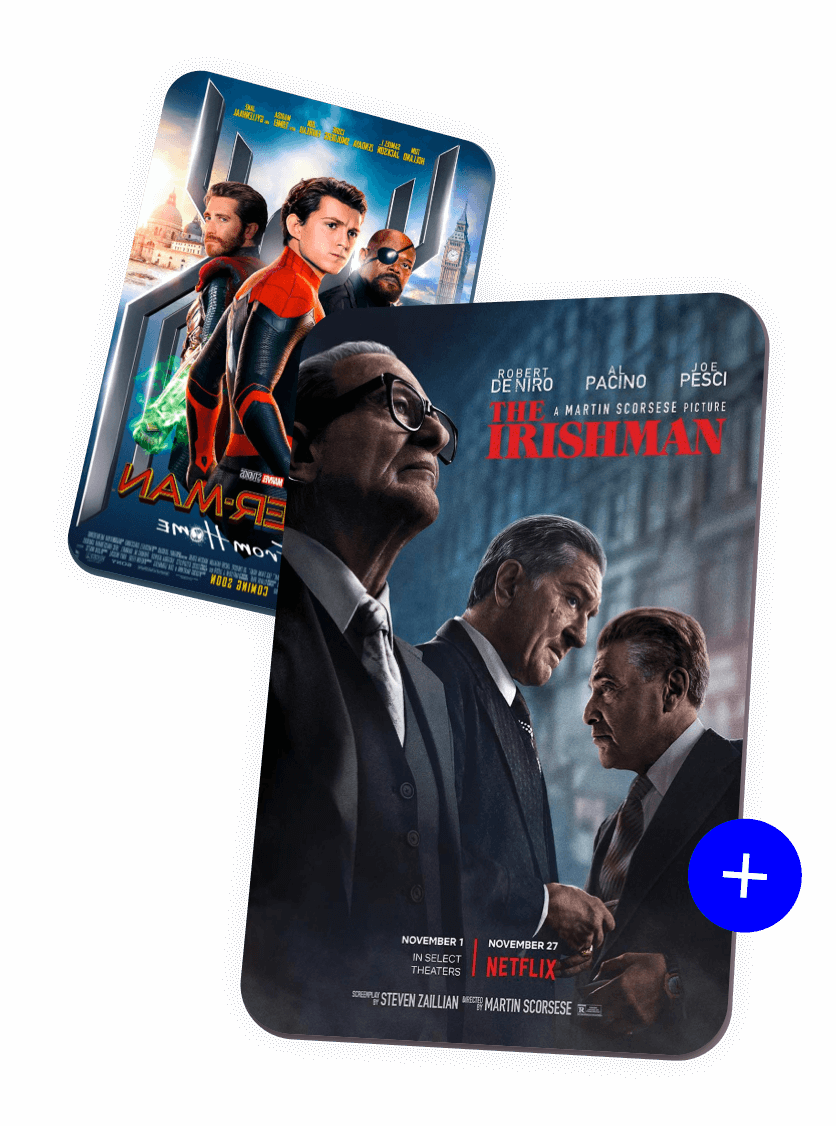 Your top 10 movies.
If you're Dutch, you probably know VPRO Cinema for its high-quality content on film and TV. Every year, readers vote on a top 10 films of the year. September was asked to create a smooth user experience for this within 6 weeks. Piece of cake for our team!
The application is integrated within the VPRO's large network of websites. We chose to develop a Single Page Application, which easily loads multiple pages within the VPRO Cinema site and provides the ideal user experience. The VPRO branding was of course incorporated in every pixel. And thanks to the smart sharing options with personal results, not only was there a lot of voting, but also a lot of sharing.
Swipe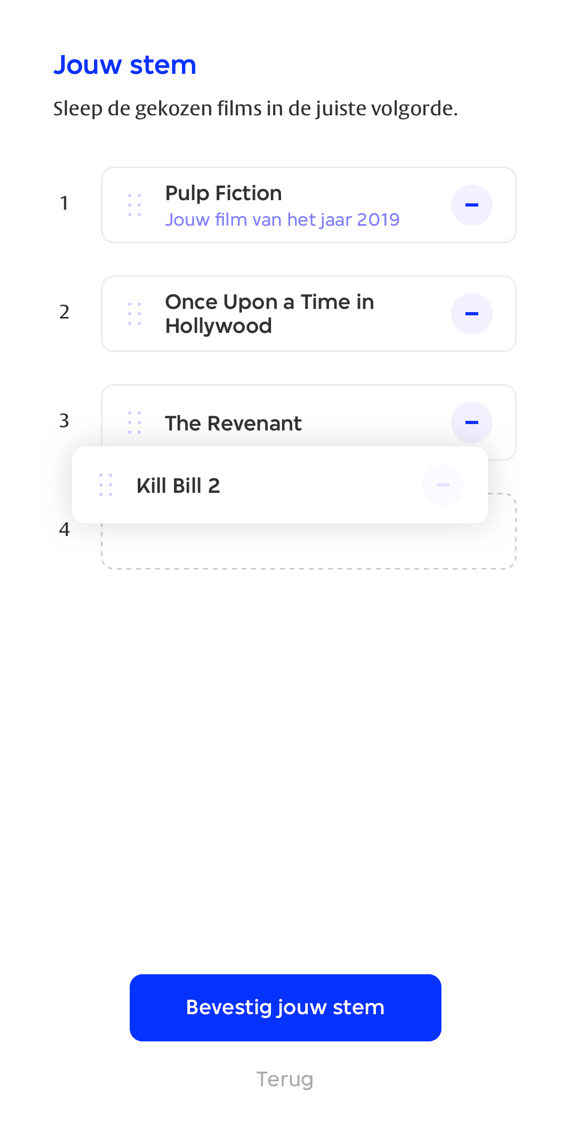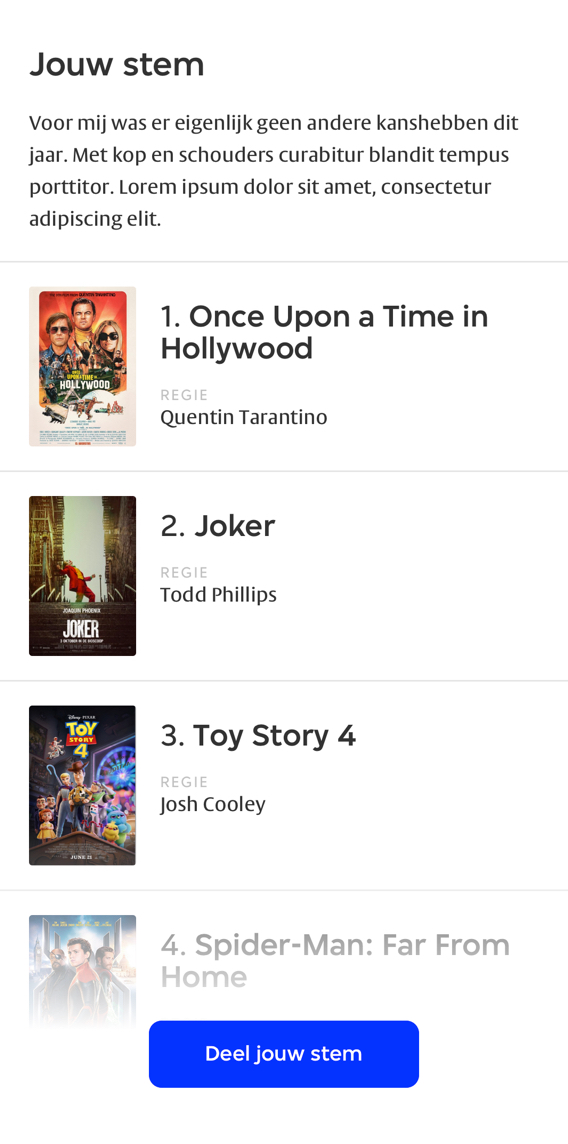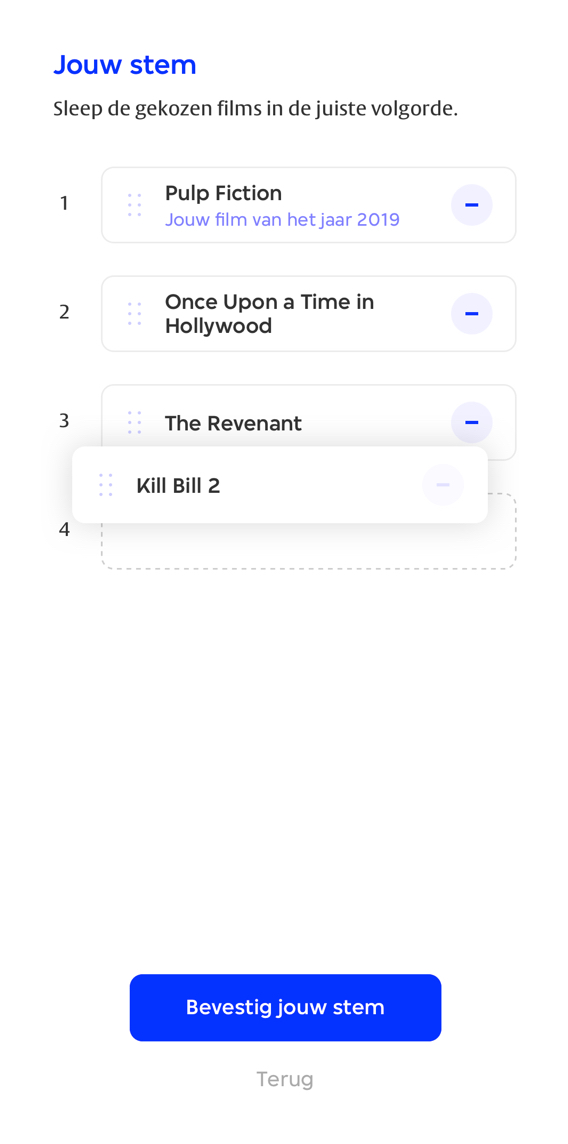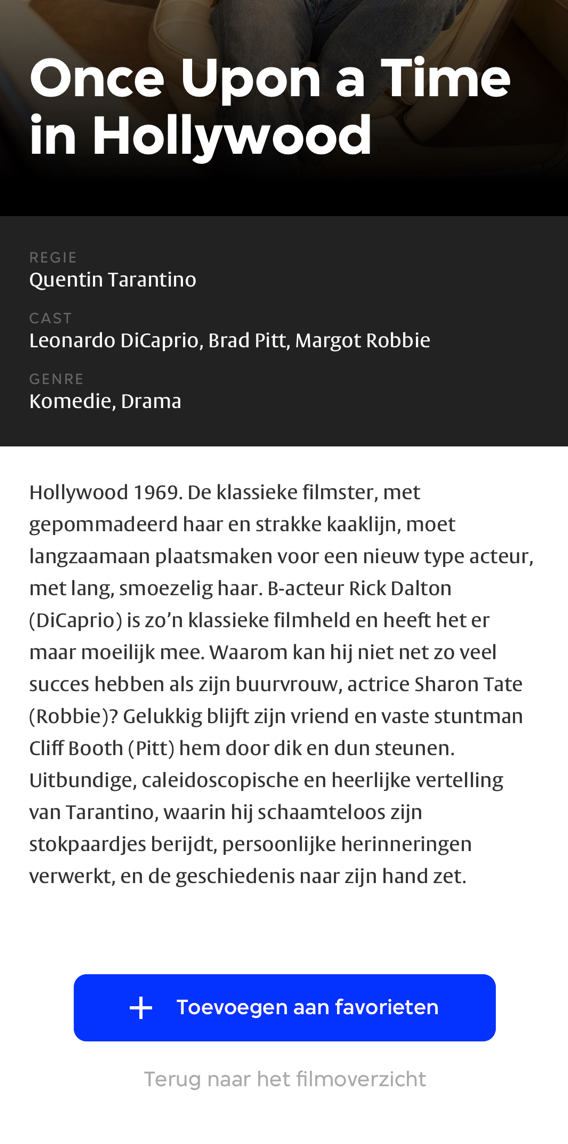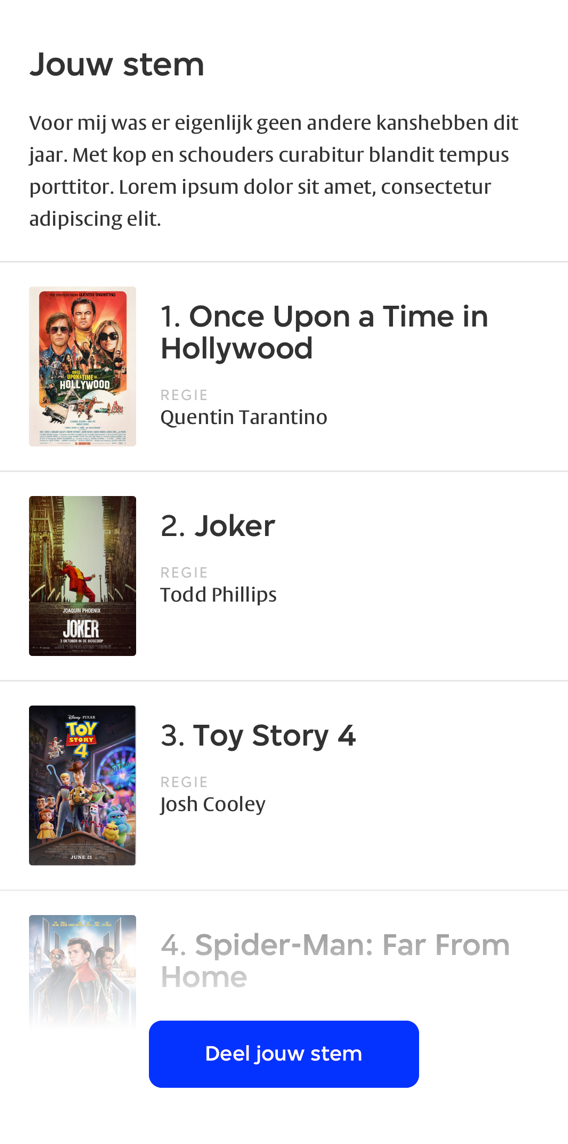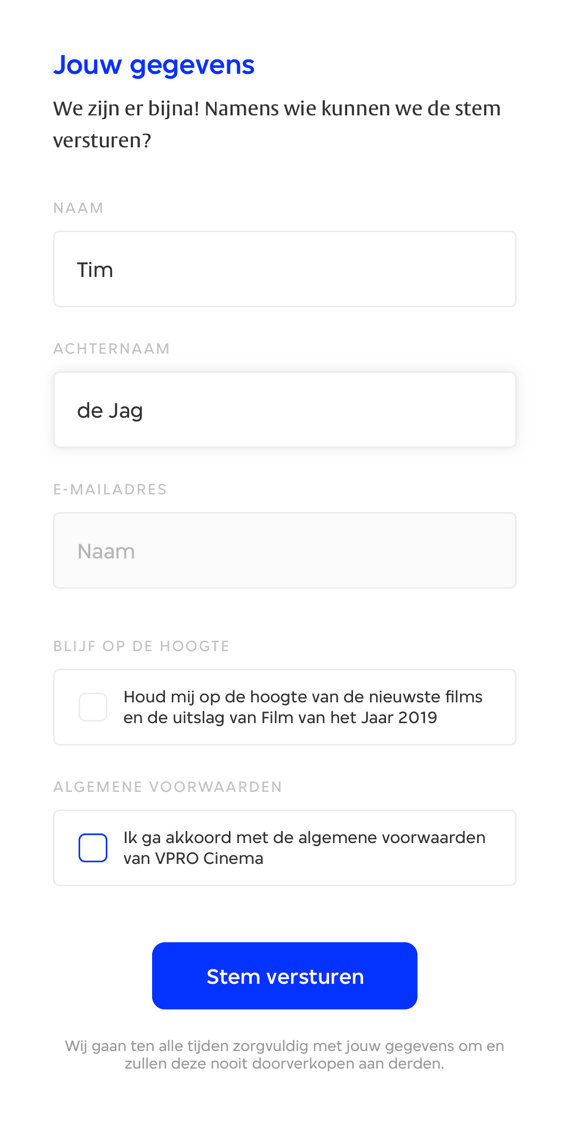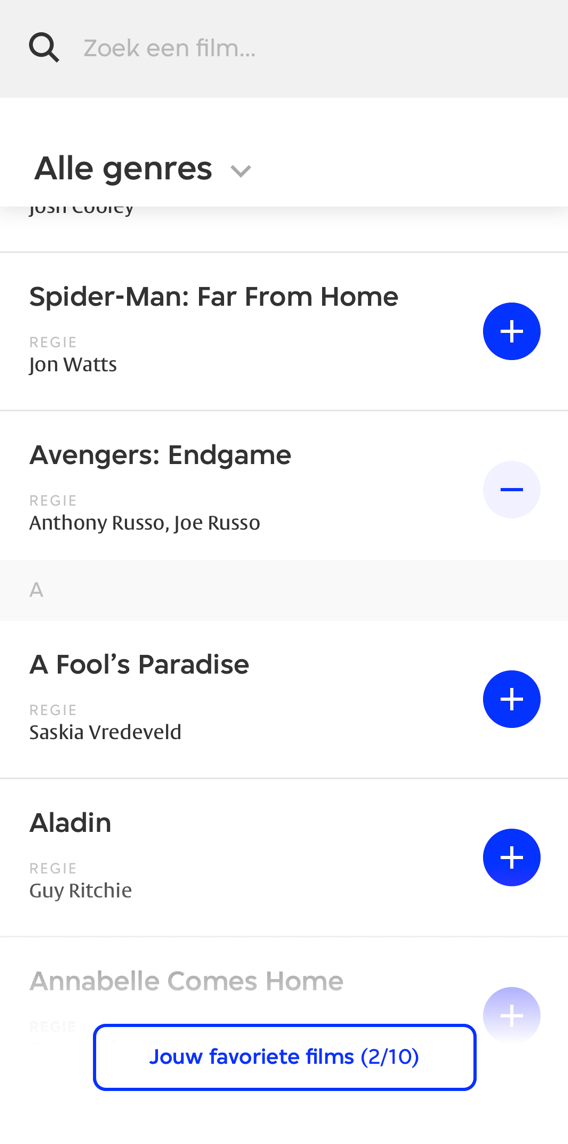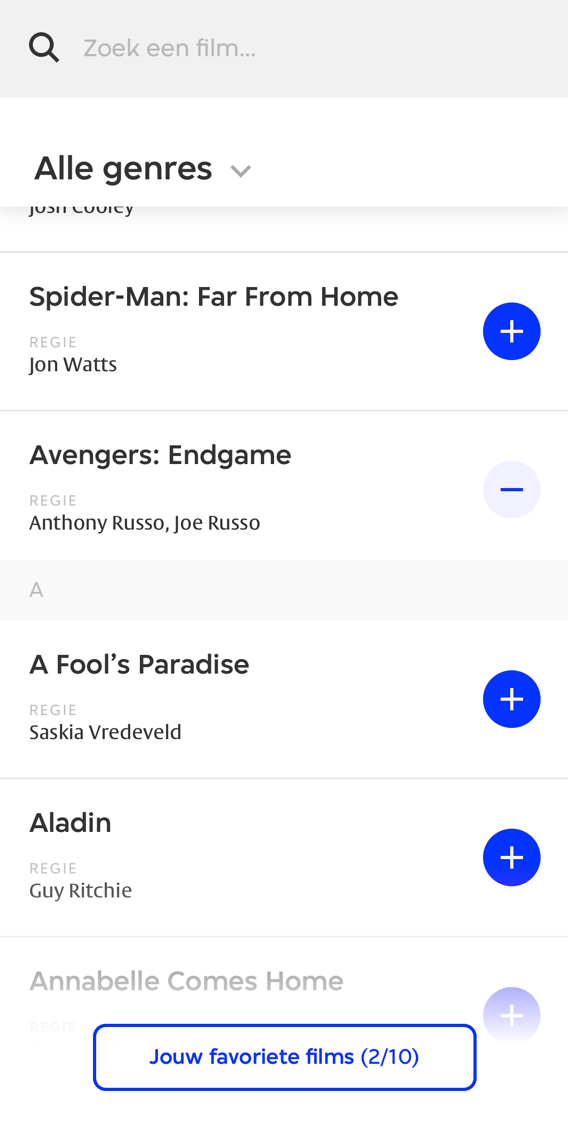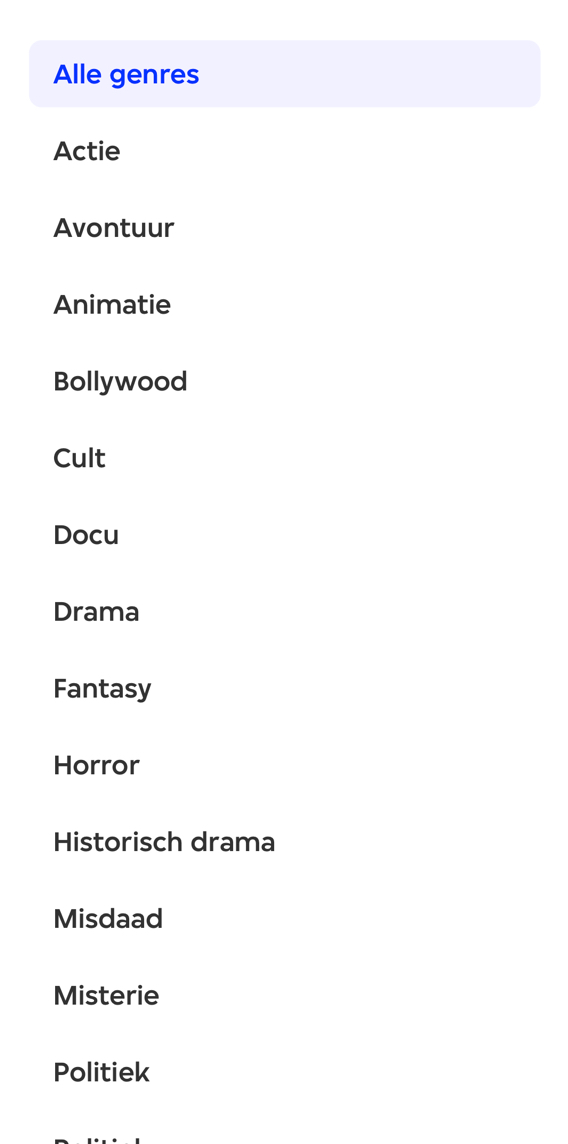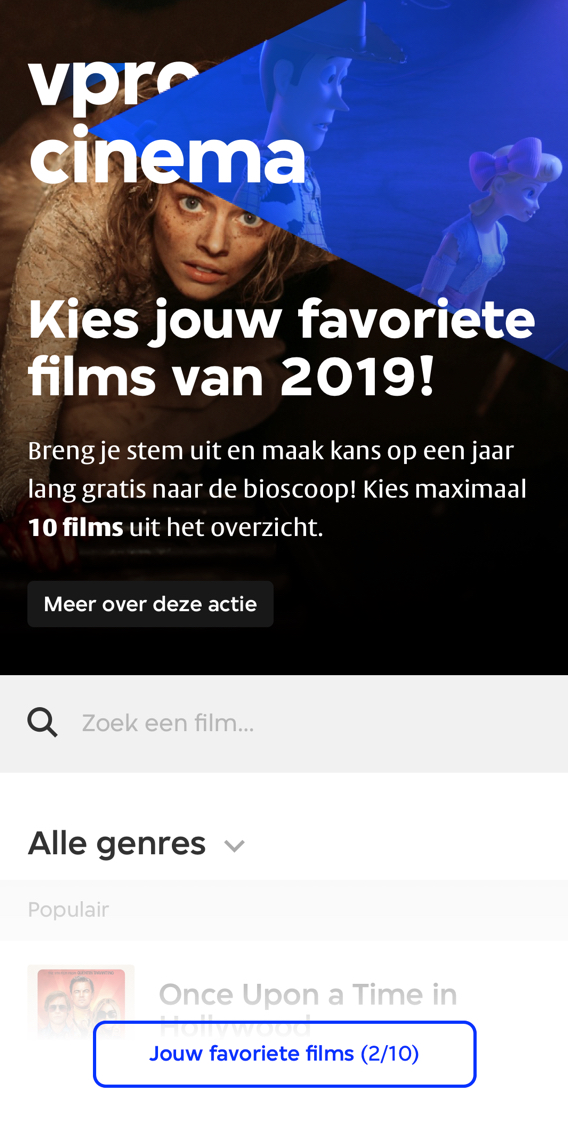 Years of experience
At September, we have years of experience building systems that deal with complex situations and many data sources. We developed the application in Vue.js, which is very suitable for a wide variety of data. By working closely with the VPRO team and using our knowledge of funnels and conversion, we were able to make significant progress and deliver results in a very short time.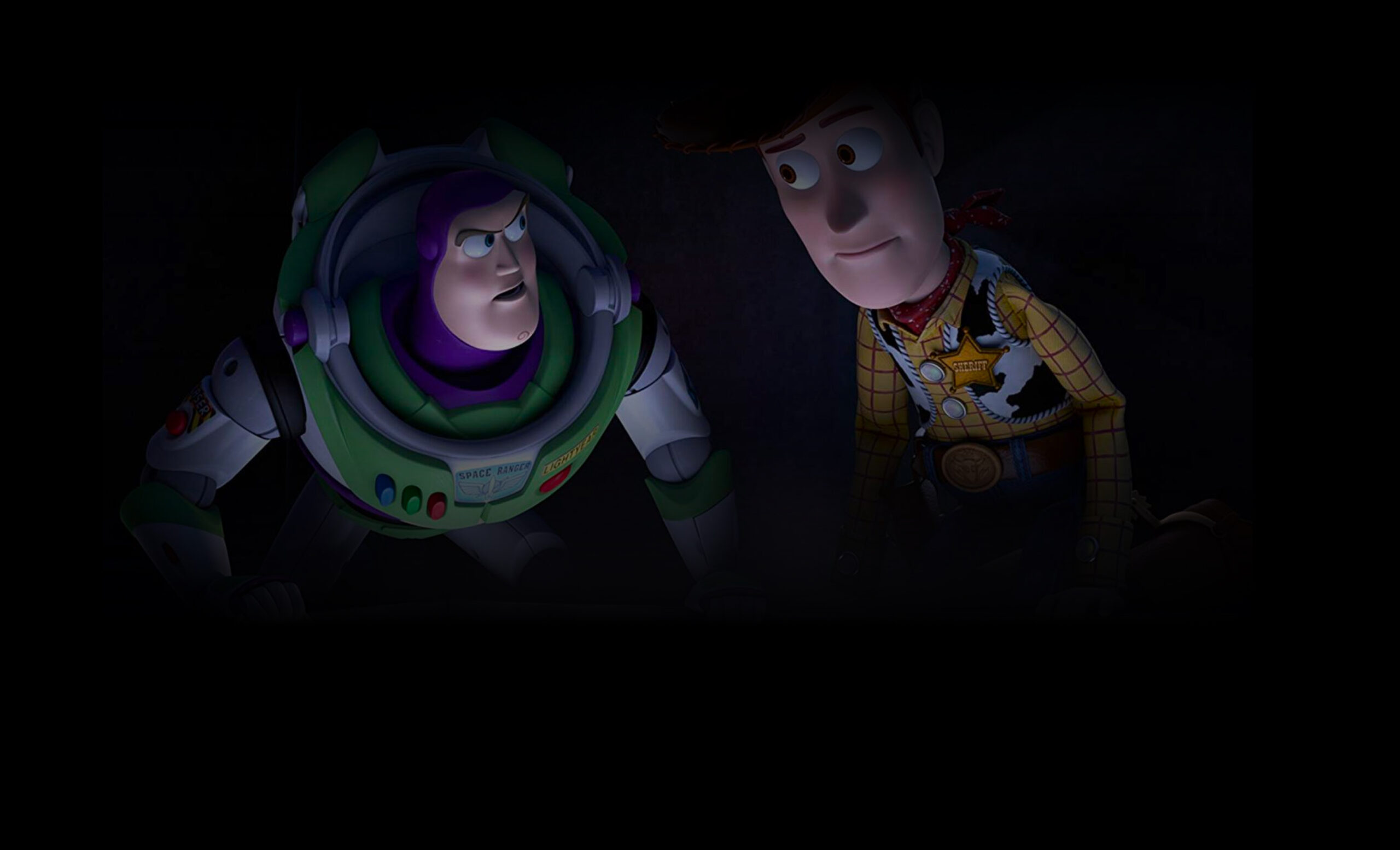 With a total of 150% more votes than last year, the Joker won the film of the year for 2019.
Looks good! Several people have looked at it and everyone is actually enthusiastic. The app works well, is logically organized, and is clearly visible. Great!